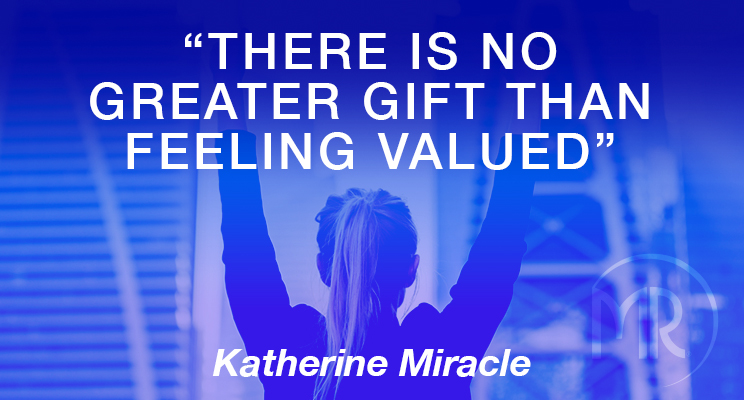 5 Tips to Help Your Workplace Create a Culture that Communicates with Respect
When people do not feel valued in your workplace, they may leave but they also may report or begin a legal action
1. Consider what is necessary to share: If you have ever told a friend, a client or a team member why you are cancelling on them for a better opportunity, "Because you just had to be honest", they will tell you they understand but they will never tell you how it made them feel. How will the relationship change, and will they value you in the future?
2. Seek to impress…everyday! Are you bringing the best attitude, attire and listening skills? If not, then you do not value yourself and your team.
3. Listen and observe : Do you understand or judge the situation? The more knowledge you gain the more you can help. Consider the last time you needed to share that an employee made a mistake. You feel you need to bring the incident up with the team so everyone knows not to make the mistake. STOP, think about this and be inquisitive. Listen and observe in a one on one quick meeting with the employee who you think made the mistake. Listen to their side of the story and learn from what you hear. You may be better off to create an e-mail explaining how to prevent the problem rather than calling out one person and making them feel embarrassed and not valued. Consider if the employee who made the mistake could help create a better process, then you have an engaged team member. If you call an employee out in front of others, consider that you just may have lost their loyalty and commitment to the team.
4. Watch your next meeting : Were people asked to contribute in advance? Was the team engaged or told what to do? Have empty promises been made? Watch the body language of the disappointed, unengaged employee.

Bonus: Video tape your meetings, review the tape after your last meeting to listen and observe your team.
5. Have you asked your team what makes them feel valued?
Review your actions and the actions of team members: Do you have people who must always do things their way? If yes, do you have incentives to get team members to work together?
Need a speaker, trainer, or a keynote address?
Miracle Resources has a team of trainers who cover every state so we can find the perfect person for your event.

For your free needs assessment to determine your teams training needs, email Katherine Miracle at km@miracleresources.com​.