You Are Here:
Home
»
Posts tagged "Marketing Firm"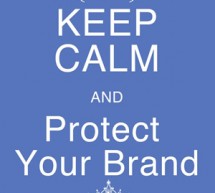 By Katherine Miracle Value Proposition "understanding your target market" Building a brand means stating your promise to your customers/clients.  To build your brand you must know your value proposition.  The following exercises will help you know your value to your market and why your products/services are needed.  A brand is a promise and it is a trust between you and your customers/clients.  Know your bu ...
Read more

›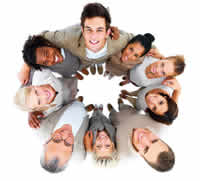 A brand equals respect. Do you respect your company's brand? Do you make decisions based on what is best for your company?    Successful businesses are strategic in protecting their brand through advertising.  The rush and pressure, have made many new business owners and new employees, buy the wrong placement and the wrong type of media, in an effort to save money. The best advertising tells a story and is ...
Read more

›
All topics will be customized for your audience The topics can be trainings, seminars, webinars or Keynote Presentation CEU's are available for all topics and an on line workbook is provided for each topic Instructors are experts in their field and certified award winners in their industry A success coach trained in each topic is provided to each audience member and can connect via phone or Skype.  The coac ...
Read more

›