Broken to Better to Beautiful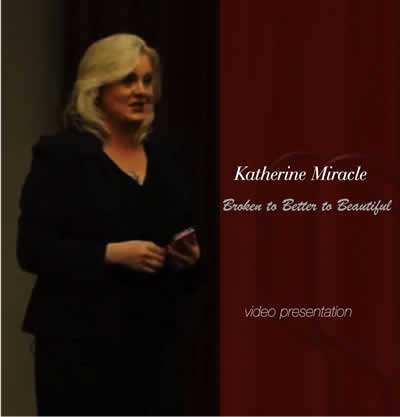 Unlock your potential! Learn how to overcome obstacles and use your past to give you power! Ignite your revolution to create the personal/ professional life you have always wanted!
This video is a great gift for anyone who has been through tough times. You will laugh, enjoy and be inspired to use pain to create passion.
———————————————
$10.00 for download version
——————————————-
$20.00 for DVD version
Related posts