Do you want to increase your revenue and awareness?
Do you want to work smarter, not harder?
If you answered yes then you need to meet Katherine Miracle
Her clients and audiences say she is the one!
Why Choose Katherine?
Katherine Miracle, MBA, award-winning speaker/trainer, marketer, brand and team builder..Clients say she is the one who helps people get to the core of the real problems in their organization and helps people unlock their potential through
internal marketing and branding.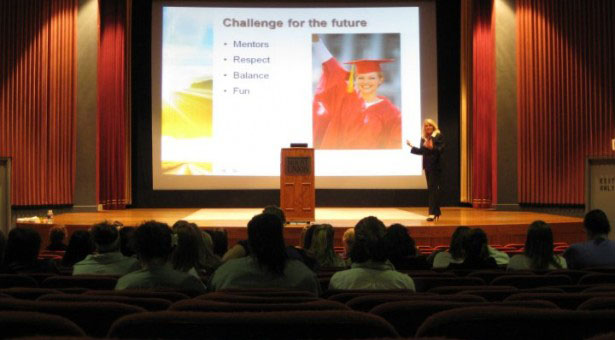 When Katherine Speaks Your Audience Gets
A wealth of knowledge and experience
A positive, high energy presentation
ROI Focused presentation
Professionalism
Inspiration from her life story
Nationally recognized, award winning talent
Team strengthening outcomes
As a past event planner, she knows how to help planners succeed.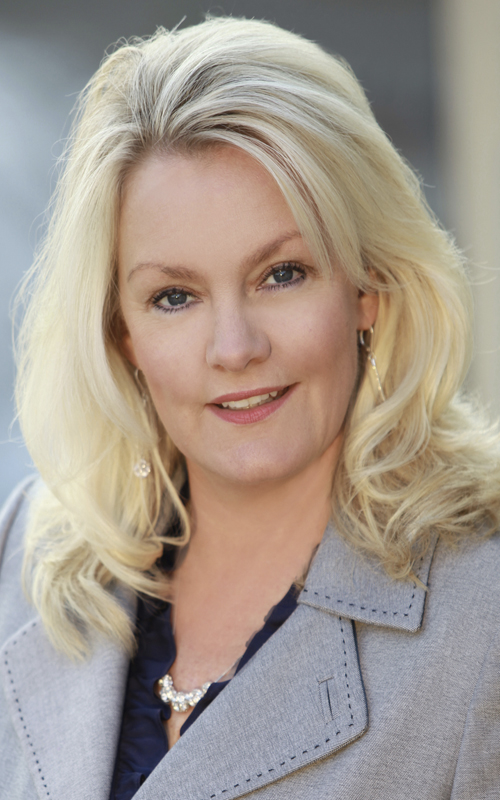 Creating a Culture of Success & Respect
Confidence Training
Communication Training
Customer Service Training
Diversity Training
Emotional Intelligence
And many more –

 

Download list here
Speaking Inquiries – Contact Now