You Are Here:
Home
»
Blog
(Page 5)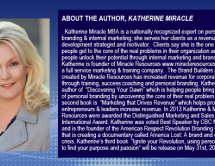 America's Respect Revolution- Chain Reaction Try to respect each other this week because  little things can add up to big things and if we respect each other then we can all get along and work well as a team! ...
Read more

›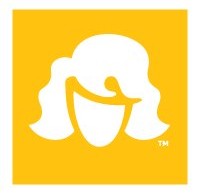 Why Goldie Blox's Super Bowl Ad Missed The Mark. By Addisah Sherwood, Esq. Goldie Blox, a toy company which aims to "disrupt the pink aisle" with engineering toys for girls won $4 million dollars worth of airtime during the Superbowl from Intuit.  I couldn't wait to see the commercial. I'll admit, it's the only reason I watched (part of) the Superbowl and waited with baited breath. And then it finall ...
Read more

›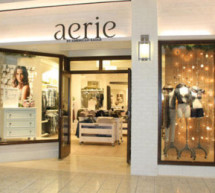 Is your goal to sell products?   In the past the answer was yes and you wanted clients/ customers that would stay with you forever! Want more revenue… then stop selling products… yes I said it.  Stop selling products! Campaign marketing is content marketing on steroids: Campaign Marketing is: Step 1: Focus on the purpose of why you do what you do. Step 2: Share how your customer/ client wants to feel and gr ...
Read more

›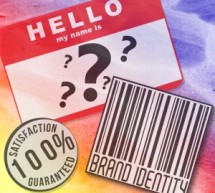 I am not a pastor or a counselor, but my struggle is with what people believe!   We all have a personal brand and at work we know our company and products have a brand so what is the problem? Brands are built on beliefs about what they can do for the consumer. Personal Branding is far more difficult and what you believe about yourself impacts what you project to the world. As a marketer I work with corporat ...
Read more

›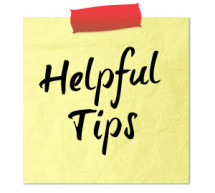 4 Quick Tips to Increase Your Revenue While Increasing Your Employer's Revenue Ever wonder why all those great ideas never get implemented? Want your company to succeed in 2014 and get a raise? Wish everyone could work as a team? The 4 quick tips below will help you grow while you grow your company: Get the core of real problems in your workplace to prevent risk.  Team Charters uncover problems and teams wo ...
Read more

›