You Are Here:
Home
»
Blog
(Page 2)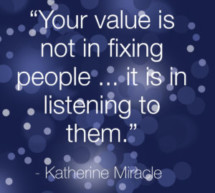 Breaking People or Building a Brand? ✅ Imagine being with a group of people who cut you off when you speak, question every idea you share, praise the favorite one while judging your every action?    Everyday lawsuits are filed, workplace violence happens and productivity decreases because of these behaviors. In 2003, I created a marketing, public relations firm to build brands.  We created exceptional exter ...
Read more

›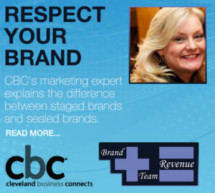 Igniting your brand means respecting yourself and having no excuses about what you need to do to find your definition of success. Know the difference between a staged brand and a sealed brand. A staged brand is a person who baits people to ask questions about them and will often post information that makes them appear narcissistic and exhibit traits of Machiavelli syndrome. The sad news is that this person ...
Read more

›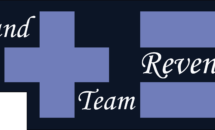 Cost is Key, Right? When it comes to making choices on how to spend your company dollars, the first thing we ask is, "What does it cost?" So, let me ask you, every time you find your team or your company challenged with disagreements, grievances, disruptions, and broken down communication, what is that costing you? To figure it out, take the number of problems, grievances or disruptions you experience in a ...
Read more

›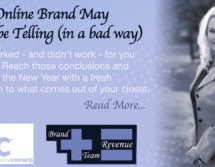 Are your prospects confused about your brand? If so, please use the following tips to protect it: Use reverse look-up. As you brand yourself, you need to know who else shares your image. Copy a picture of yourself and paste in the Google search bar. Click on images. Wow, check out the results. Does anyone look like you? Set Google alerts on your name (see who shares your name) and all interests you have. Yo ...
Read more

›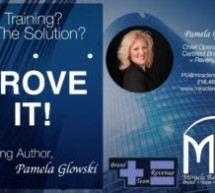 Training?...The Solution? PROVE IT! Pamela Glowski Chief Operating Officer Miracle Resources & Certified Trainer Brand+Team=Revenue National Training Program For most organizations, and their key participants, the start to 2017 has left many feeling uncertain; questioning what lies ahead for their businesses and their futures. In consulting with many of our clients, we are told that they are in constant ...
Read more

›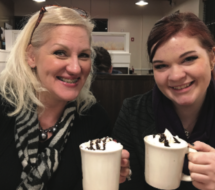 Do you find yourself asking these questions? Contact us now or visit http://ht.ly/FkCk3088f8T to learn more about how Brand+Team=Revenue can be the answer. ...
Read more

›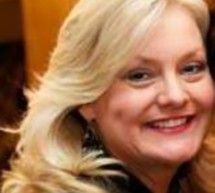 Speaking Introduction - Short Version Speaking Introduction - Short Version Word Doc Speaking Introduction - Formal Version Speaking Introduction - Formal Version Word Doc Sample Speaking Contract Sample Speaking Contract (Docx 2007) ...
Read more

›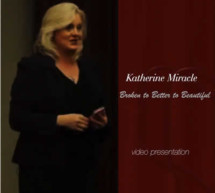 Unlock your potential! Learn how to overcome obstacles and use your past to give you power! Ignite your revolution to create the personal/ professional life you have always wanted! This video is a great gift for anyone who has been through tough times. You will laugh, enjoy and be inspired to use pain to create passion. --------------------------------------------- $10.00 for download version -------------- ...
Read more

›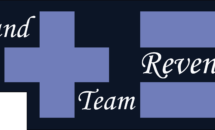 Click the cover below to view the entire brochure ...
Read more

›