You Are Here:
Home
»
Posts tagged "Blogs"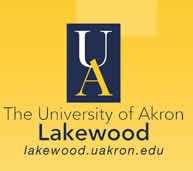 Seminar Schedule 2013 Seminars offered include: $30/session or $120 series. For Registration please call: 330.721.2210 All seminars begin at 6:00pm and end at 7:30pm The Bailey Building 14725 Detroit Avenue Suite 108 Lakewood, OH 44107 May 15th Stop Marketing,Start Motivational Marketing (this system teaches you how to make your clients/ customers love your product/ service) June 19th Secrets to a successfu ...
Read more

›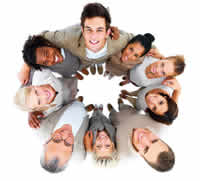 A brand equals respect. Do you respect your company's brand? Do you make decisions based on what is best for your company?    Successful businesses are strategic in protecting their brand through advertising.  The rush and pressure, have made many new business owners and new employees, buy the wrong placement and the wrong type of media, in an effort to save money. The best advertising tells a story and is ...
Read more

›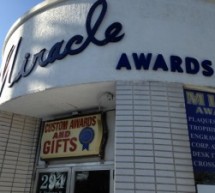 Miracle Resources has new offices at 565 Wolf Ledges  we have a dining room/ conference room to offer networking and trainings. In June we will have a full studio with green screen so we can shoot your commercial or teaser video! [caption id="attachment_679" align="alignleft" width="300" caption="New Office"][/caption] ...
Read more

›